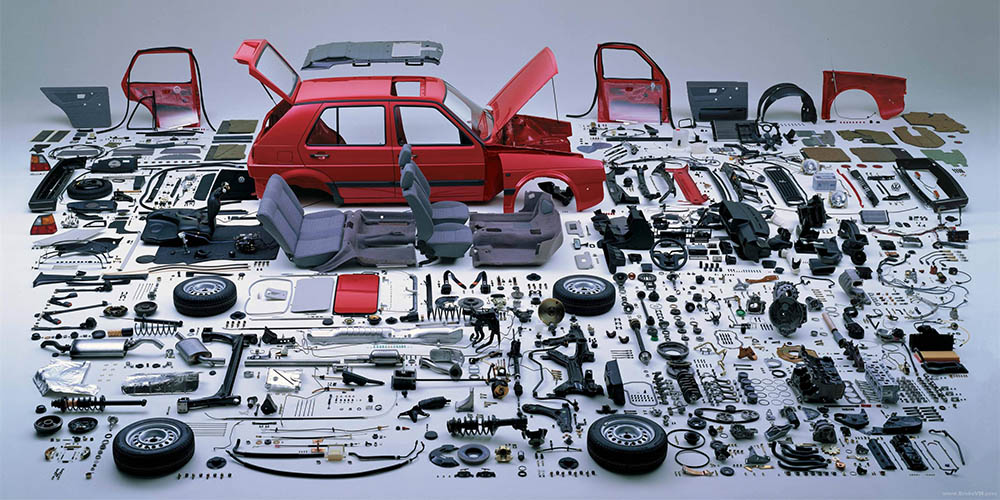 TRANSFER STATION IS OUR FACILITY HUB FOR WASTE COLLECTION BEFORE THE WASTE IS BEING COMPACTED AND TRANSFERRED TO THE DISPOSAL SITE BY LARGER TRUCKS. STRATEGICALLY SITUATED IN TAMAN BERINGIN
The Part Department will focus the supply chain of spare part uses for maintenance and repair works require by After Sales and service Department. Part & Services Department oversees all aspects of the organization including personnel and budgetary considerations. Part & Services  Department focuses on objectives that serve to achieve organizational goals that are consistent, time-sensitive and measurable.
The type of activities conducted under the Part & Services Department:
Part evaluation for new parts or component to be introduce..
Evaluating new part or product supplier..
Vendor / supplier evaluation by yearly..
PUSPAKOM pre-preparation unit
Vehicle Preventive maintenance programme.
Vehicle " Hot Works" repair works
Repair and Overhaul
Pneumatic and Hydraulic Technology
Engineering works
Warranty processed on vehicle sold by Dhes Manufacturing.
If you have any inquiry please leave your comment here and we will reply back as soon as possible. Thank you.