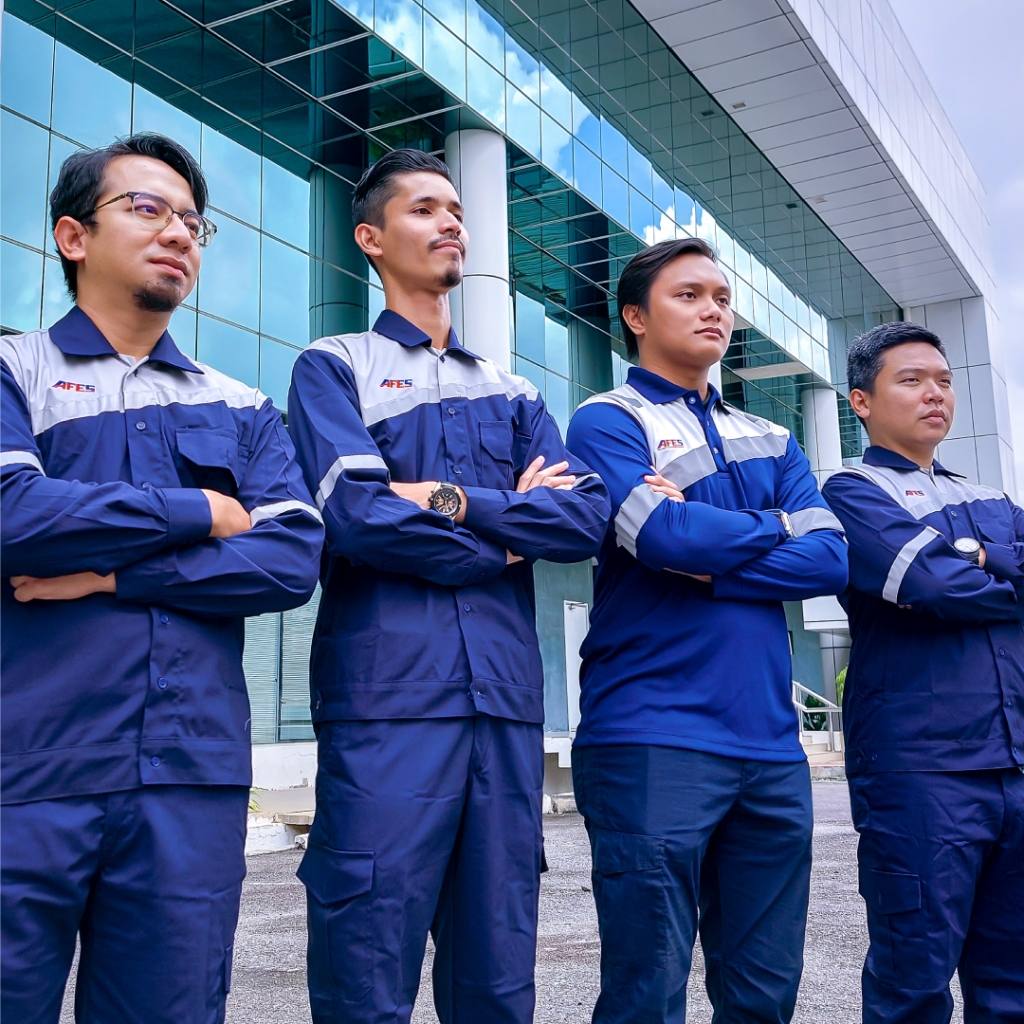 Established in 2013, Alam Flora Environmental Solutions (AFES) is a wholly-owned subsidiary of Alam Flora Sdn Bhd (AFSB). One of the leading players in the country's solid waste management industry, AFSB is a member of Malakoff Corporation Berhad (Malakoff). 
Offering total environmental solution, AFES has been delivering quality services to various corporations, government's agencies and institutions, throughout the years.
AFES specialises in providing comprehensive environmental solutions to enrich the quality of life, focussing on value creation on sustainable development between human activities and the natural environment.
It strives to provide the highest quality of environmental services with sustainable impact where its customers' satisfaction, is the utmost priority.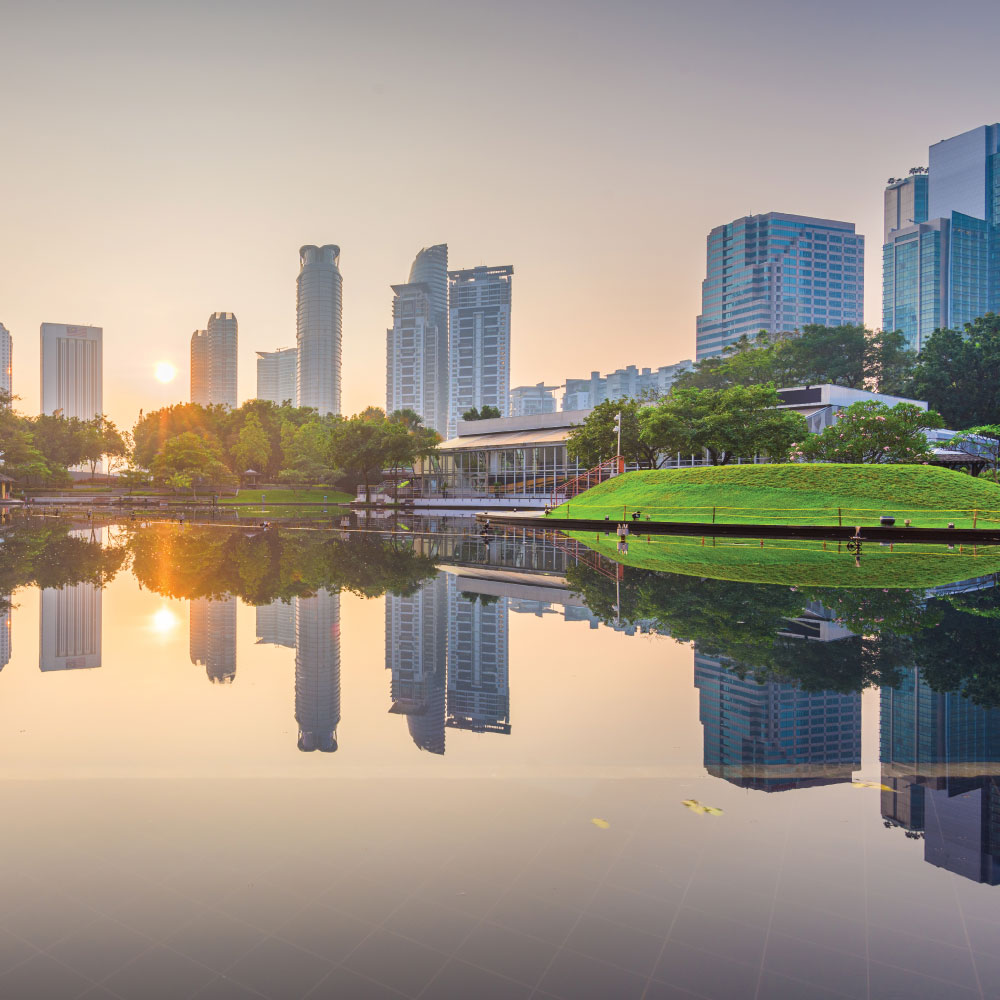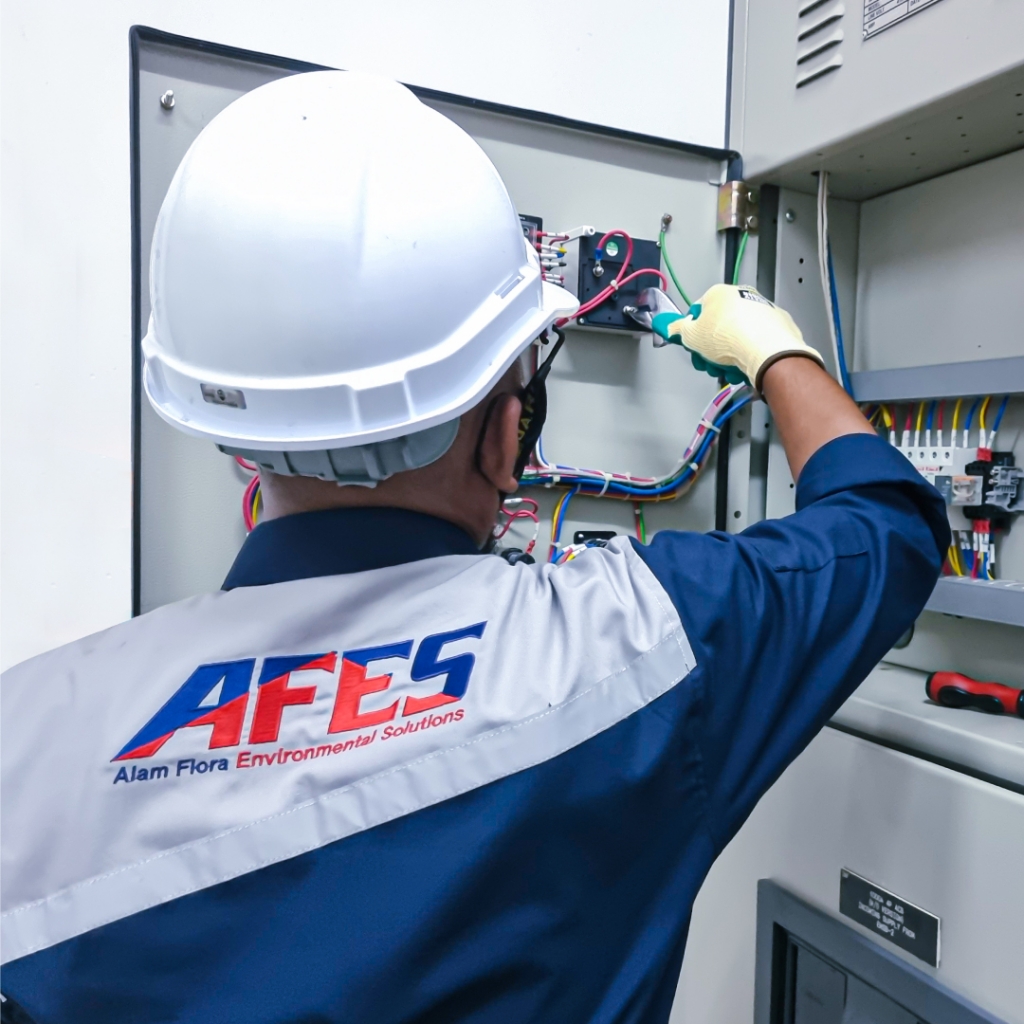 Health, Safety and Environment Competentcy
AFES prioritises environmental protection and safety at work as to ensure its activities do not cause harm to anyone and the environment.
AFES minimise risks through sound safety practices and use of protective equipment and appropriate environment sustainable practices.
Effective sustainability solution you need for your business
Download our corporate profile now from our website to know more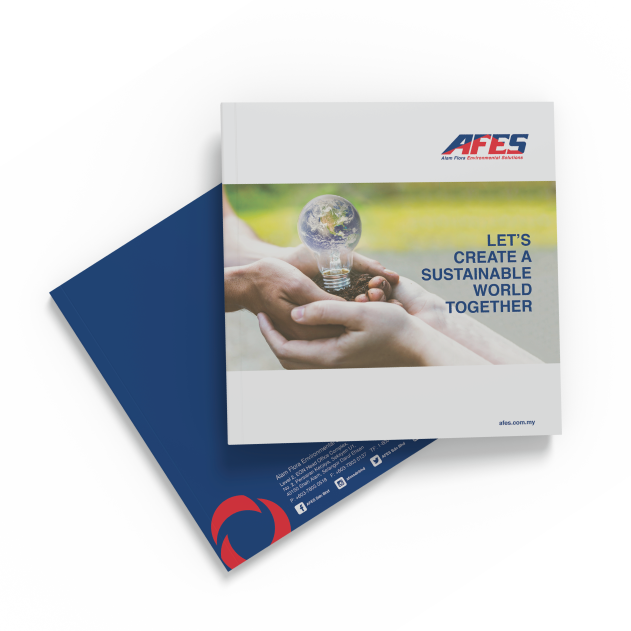 To ensure efficiency and high service delivery, we have more than 400 experienced and well-trained employees, stationed across Malaysia. AFES is aiming to expand its business to international level.

To be a leader in providing holistic environmental solution committed to the sustainability

Aspiring smart environmental solution.
Featuring the best holistic solution in the region
Ecopreneurship-driven principles towards sustainability

"We always strive to provide the highest quality of
environmental services where our customers'
satisfaction is our utmost priority."