Introducing e-waste recycling initiative by AFES Sdn Bhd. All residents in Klang Valley, are invited to join in this pilot initiative. Let's create a free e-waste environment and bring your used eletronics to recycle!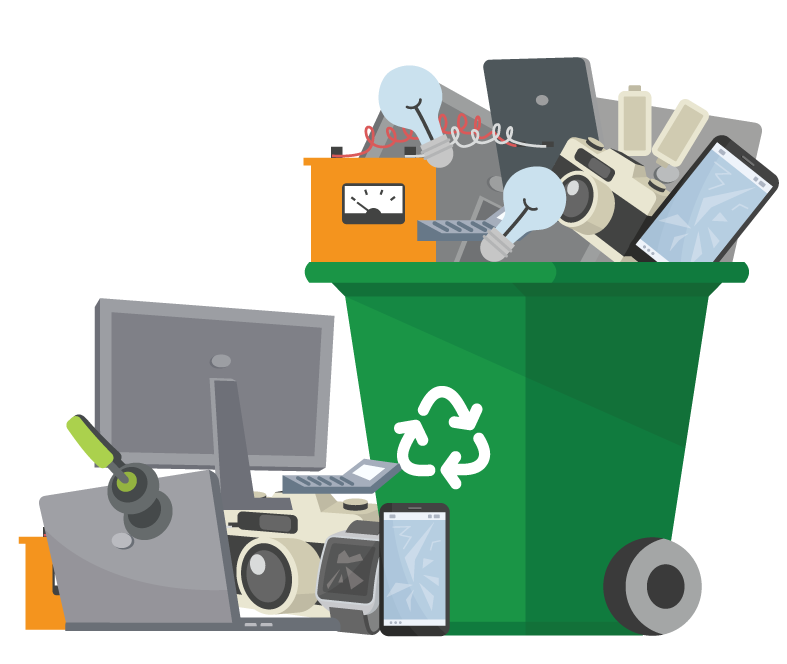 Take a look at our e-waste collection process! Arrange with your Residential Association or contact AFES for e-waste collection in your area.

Our collection schedule for July is ready, click button below to check our route.
For more information contact: marketing.info@afes.com.my
Open to all Klang Valley area! Free collection service.