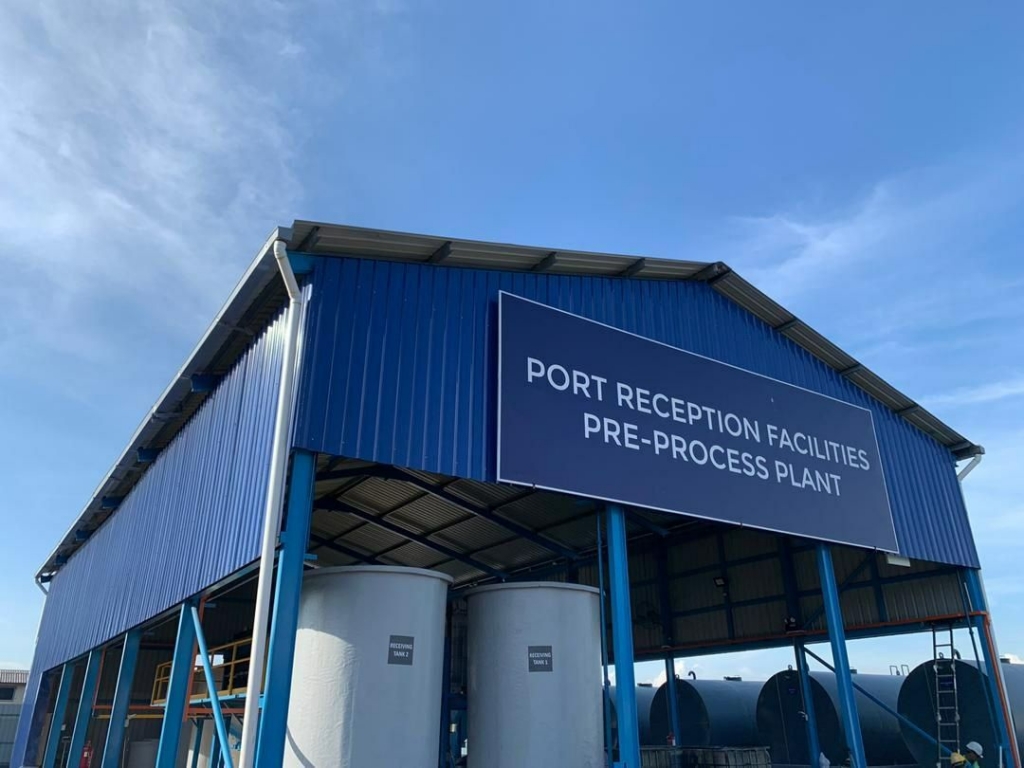 Port Reception Facilities (PRF)
The Port Reception Facility (PRF) is an integrated on-site facility handling all types of waste in the Port including sea-going vessels generated waste which are categorized into three segments particularly Scheduled Waste, Solid Waste and Sewerage.
Subscribing to MARPOL Convention 73/78, the PRF in Northport is the first of its kind in Malaysia. With the establishment of on-site PRF, the waste in Northport will undergo pre-treatment processes prior to proceeding to DOE licensed contractors for further recovery or final disposal at prescribed premise.

Waste Minimization

Packaging and Labelling

Desludging and Tank Cleaning

Recycle and recovery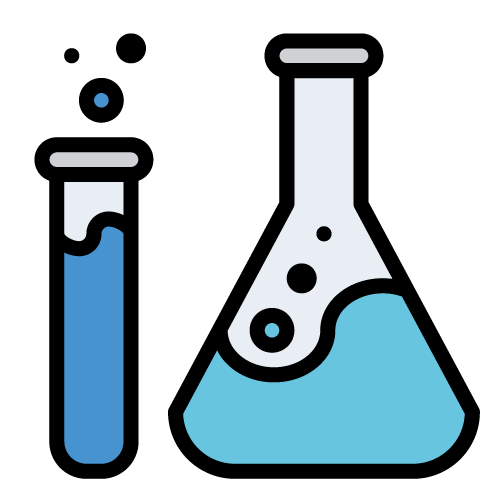 Sampling and Analysis

Segregation & Storage

Treatment and Disposal

eSWIS Update

Advance notification & Waste Tracking
Sustainable Facility and Eco-Park Centre (SAFE)
SAFE is a facility for treatment, storage and disposal of scheduled waste in northern region of Peninsular Malaysia which disposal of scheduled waste can only be sent to facilities that have been licensed by the Department of Environment (DOE).
Located in Mukim Batu Kurau, Perak, SAFE services provide better alternative facilities than existing facilities to reduce transportation risk and sustainable impact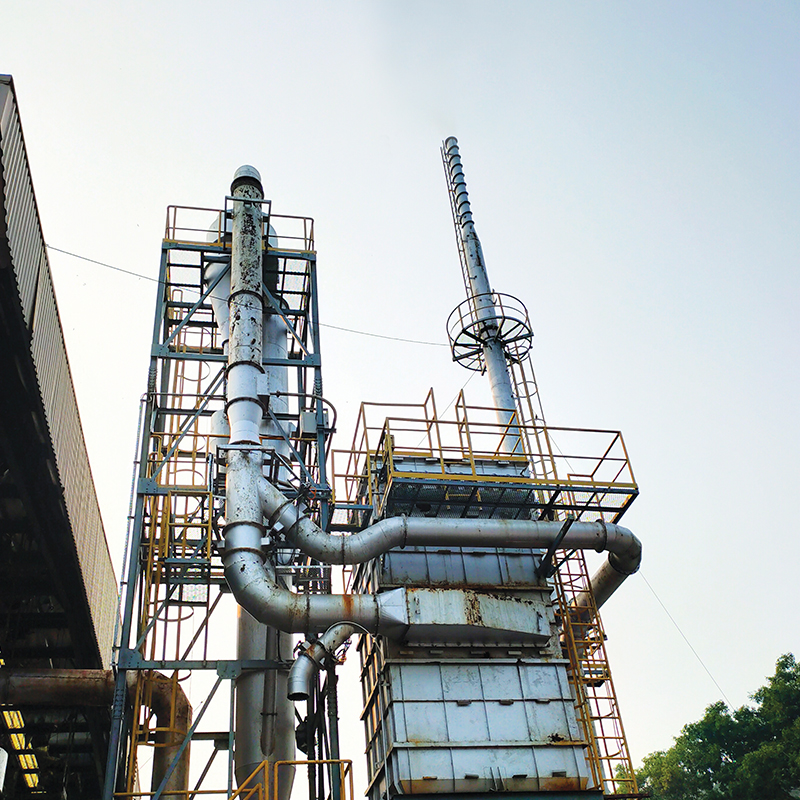 Treatment, storage & disposal of scheduled waste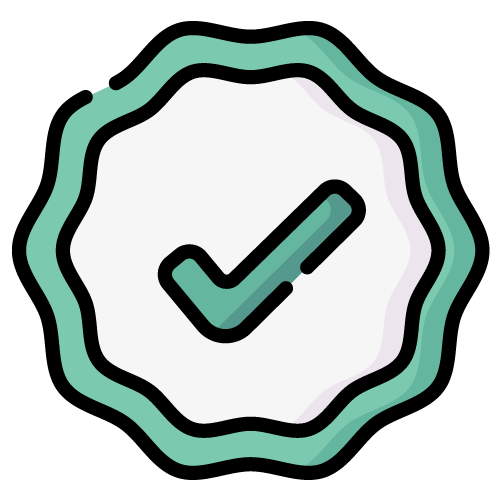 Secured landfill

Physical and Chemical Treatment Plant

Leachate Treatment Plant

Administration building

Solidification landfill

Co-processing facility