GEOGRAPHICAL INFORMATION SYSTEM (GIS)
DHES USES GEOGRAPHICAL INFORMATION SYSTEM (GIS) TO CAPTURE, STORE, MANIPULATE, ANALYSE, MANAGE AND PRESENT ALL TYPES OF SPATIAL OR GEOGRAPHICAL DATA. GIS APPLICATIONS ARE TOOLS THAT ALLOW OUR TEAM TO CREATE INTERACTIVE QUERIES (USER-CREATED SEARCHES)
DHES uses Geographical Information System (GIS) to capture, store, manipulate, analyse, manage and present all types of spatial or geographical data. GIS applications are tools that allow our team to create interactive queries (user-created searches), analyse spatial information, edit data in maps and present the operations' results. By having the GIS system, customer would be able to view operations data for easy monitoring and more accurate analysis. This information can be used for productivity improvement.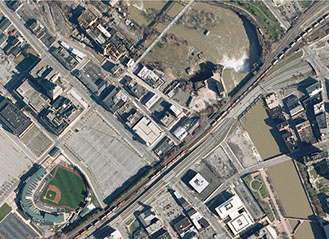 Besides location, other useful data that can be ascertained through GIS are the driving speed, driving hours, vehicle travelling distance and also direction. GIS can relate unrelated information by using location as the key index variable. All of these GIS digital data are valuable for DHES to reduce unnecessary idling time, decrease fuel consumption, rapid collection rate and identify vehicles that are due for maintenance. This technology can be used by DHES to effectively monitor the performance in real-time thus improving productivity and fulfill the clients' needs.
If you have any inquiry please leave your comment here and we will reply back as soon as possible. Thank you.