OPERATION & MAINTENANCE OF TRANSFER STATION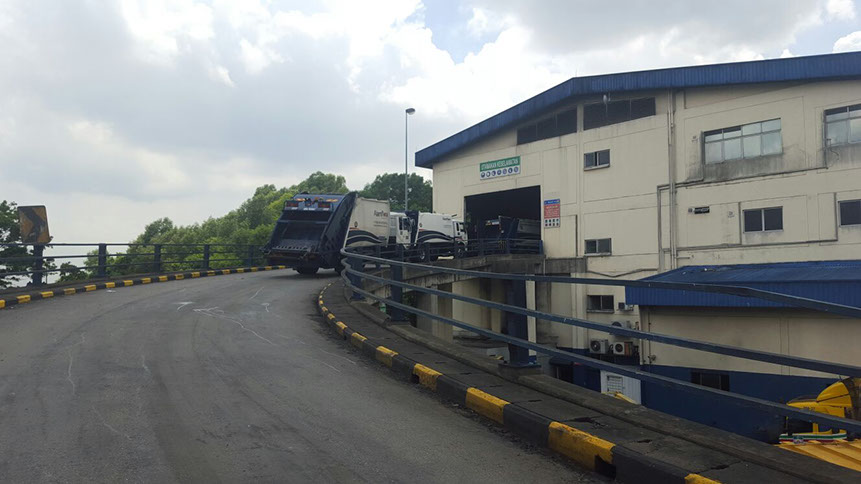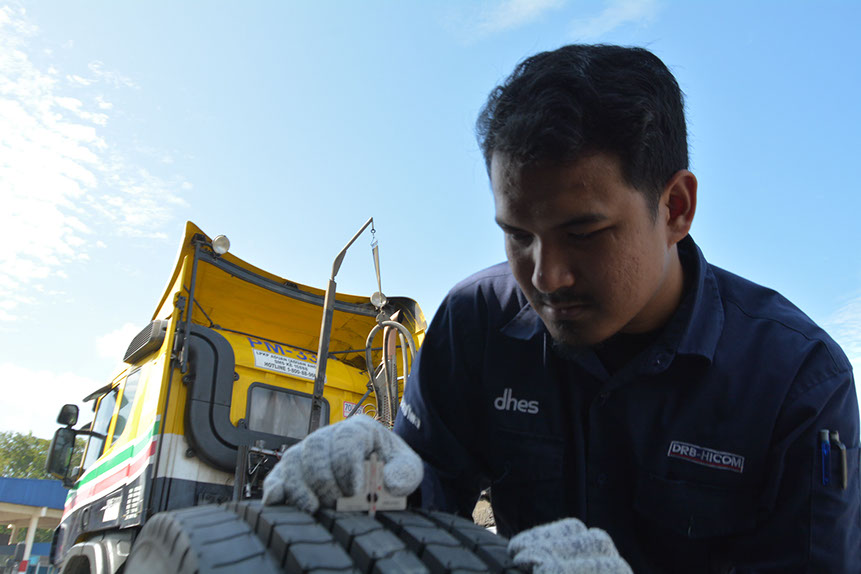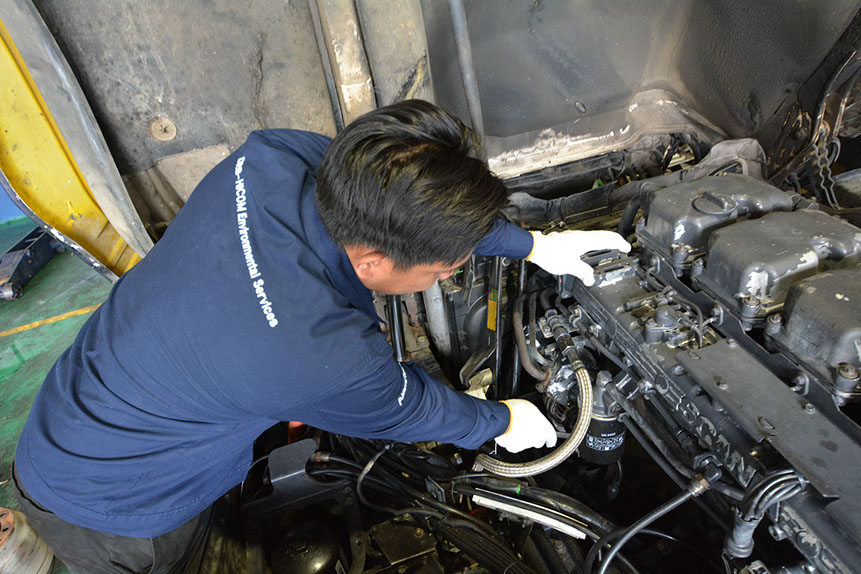 TRANSFER STATION IS OUR FACILITY HUB FOR WASTE COLLECTION BEFORE THE WASTE IS BEING COMPACTED AND TRANSFERRED TO THE DISPOSAL SITE BY LARGER TRUCKS. STRATEGICALLY SITUATED IN TAMAN BERINGIN
Our Transfer Station is considered one of the best facilities to manage solid waste in Malaysia especially in Klang Valley. DHES uses cutting edge tools and practical systems in managing the solid waste prior to the disposable at the sanitary landfill.
Reliable online weigh-bridge data
Committed management team
Efficient traffic control management
If you have any inquiry please leave your comment here and we will reply back as soon as possible. Thank you.